Carpet Pros has established itself as Charlotte's premium textile cleaning provider, having earned over 50 awards for providing superior service.
"The most outstanding service experience possible..."
At Carpet Pros, our stated company mission is: "To provide the most outstanding service experience possible to each and every client, each and every time." Understand that fulfilling this mission is not merely about doing a better job of cleaning, it is also about respect! Respect for you, your family, your possessions, as well as respect for your intelligence. Our technicians are not only trained on how to perform an outstanding job of cleaning, but they also receive extensive training on how to perform their job in a positive, friendly, and non-intrusive manner. No detail has been overlooked in our never-ending quest to provide the highest possible level of service. From the initial contact through the completion of our thorough cleaning process, your complete and unconditional satisfaction is our #1 goal!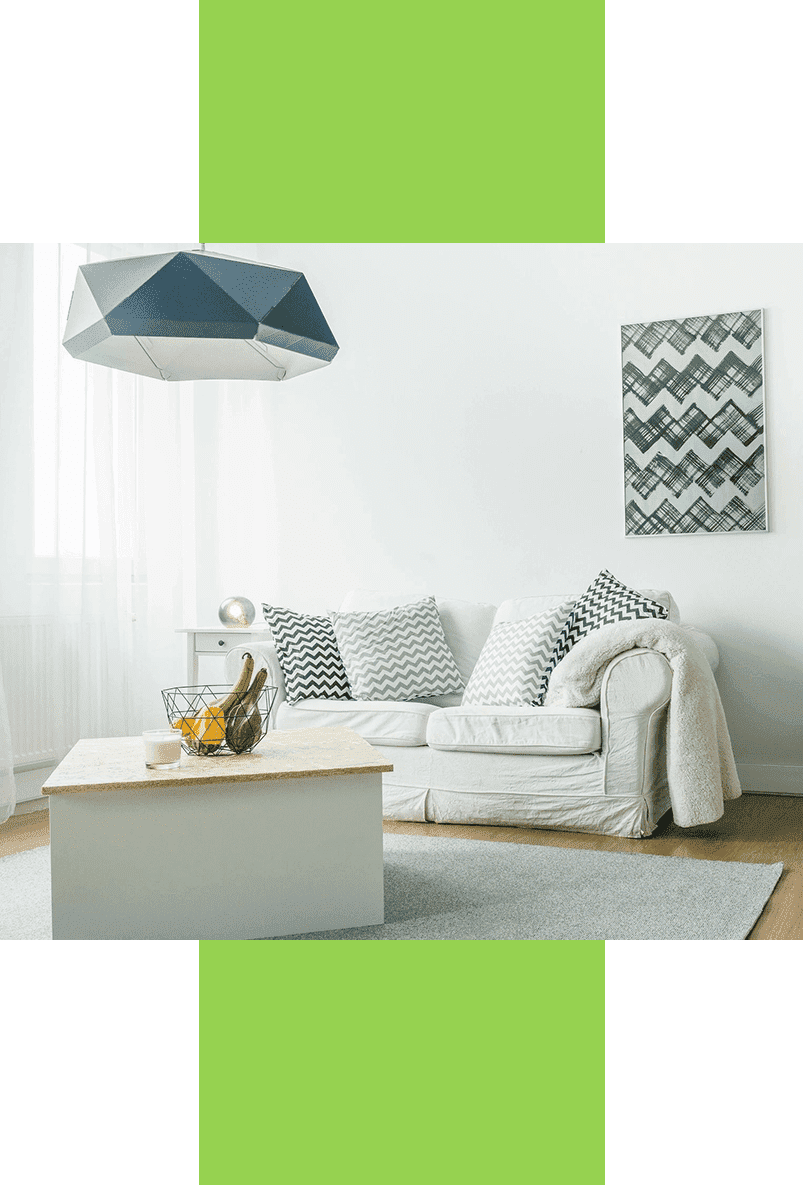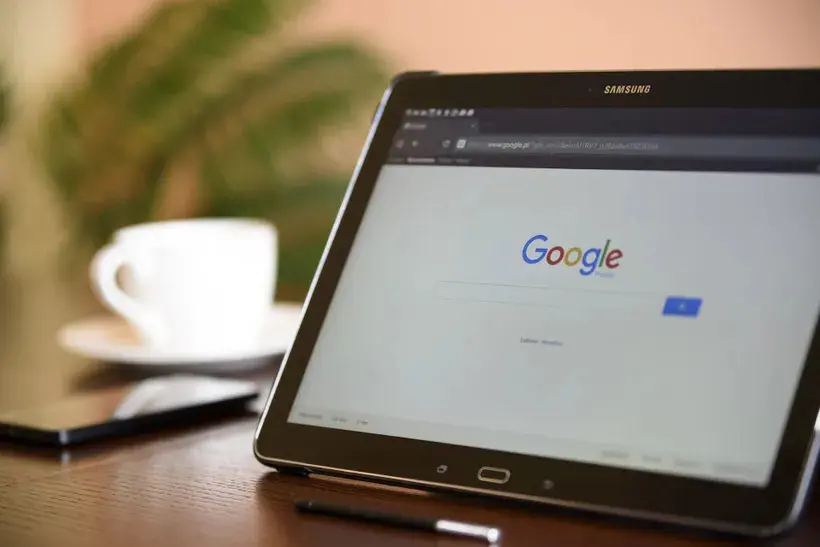 Aren't All Companies Pretty Much the Same?
Nothing could be further from the truth. A quick online search will reveal listings and ads for over 600 Charlotte metro area companies who all want to clean your carpet, area rugs, and upholstery. With so many choices that all seem the same, how can you possibly choose the right company? Not knowing who you can trust can be very confusing... and costly. With the way technology advances today, some companies simply do not keep up. A cutting-edge firm must continually educate its technicians on the newest methods & industry advancements. Carpet Pros takes education seriously and is continually seeking out the latest technologies and industry advancements to remain at the top of our field.
Ok...
So How Do You Choose?
You could begin by checking with the local Better Business Bureau. This is a great way to get a feel for a company's long term stability and credibility. You can also check reviews on Google, Yelp or Angi. You will find that Carpet Pros has been a top-rated firm since our founding in 1995. It is also good to seek a reference from a trusted friend or neighbor. A glowing endorsement can provide great peace of mind. Another option is to obtain a referral from your Realtor, Carpet & Rug Dealer, or Interior Designer. These professionals are in the business of knowing who you can trust. Carpet Pros was built almost exclusively on referrals from our existing clients, as well as from the endorsements of these seasoned industry-related professionals. Over nearly 3 decades we have served literally tens of thousands of clients and are very proud of our reputation.

Who Do You Trust in
Your Home?
Let's face it... today, we all need to be careful who we invite into our homes. For this reason, Carpet Pros goes to great lengths to ensure that every employee is not only a dependable and knowledgeable professional but also someone who is honest and trustworthy. All of our prospective employees go through extensive background investigations. These investigations include a complete 50-state criminal background check, drug test, and driving history. We also conduct personality profiles. These are done to ensure that all of our employees are "people pleasers," with a heart and mind toward providing the highest level of service. Carpet Pros conducts these important background investigations on every applicant before they can become a Carpet Pros employee. We do this as a way of ensuring that we are able to continually provide the most outstanding service experience possible, giving you total peace of mind.
Reputation
The area's most seasoned Carpet Retailers, Interior Designers, and Realtors refer our services exclusively. We are also Google Certified and have been a top-rated firm on "Angi" for the past 25 years.
Experience
Carpet Pros has been in business for almost 30 years and is experienced in all fabric types as well as every soiling condition known to our industry.
Systems
Carpet Pros cleaning systems are the most advanced on the market, getting MAXIMUM SOIL REMOVAL and MAXIMUM SPOT REMOVAL without leaving a sticky residue or over-wetting your carpet.
Guarantee
Carpet Pros offers a 100% money-back guarantee. If you are not completely satisfied, we will return at no charge to address that area. If you are still unsatisfied, we will honor our money-back guarantee.