Charlotte's Premier Carpet Cleaning and Repair Company
Carpet Pros has established itself as Charlotte's premier carpet cleaning and repair company. We are routinely referred by Charlotte's most professional real estate agencies, carpet and rug dealers, and interior designers. Carpet Pros is also called upon by other area carpet cleaning companies to solve cleaning issues that other companies will not touch. We have received over 50 awards for providing superior service and will continue to receive more, thanks to the positive feedback from our many satisfied clients.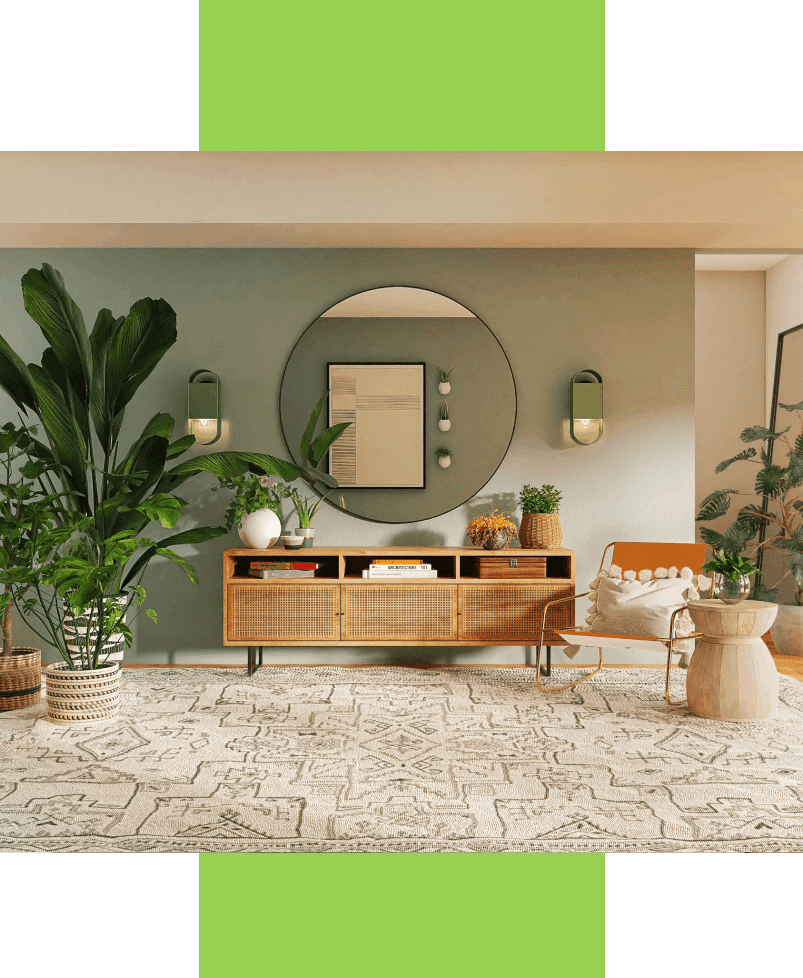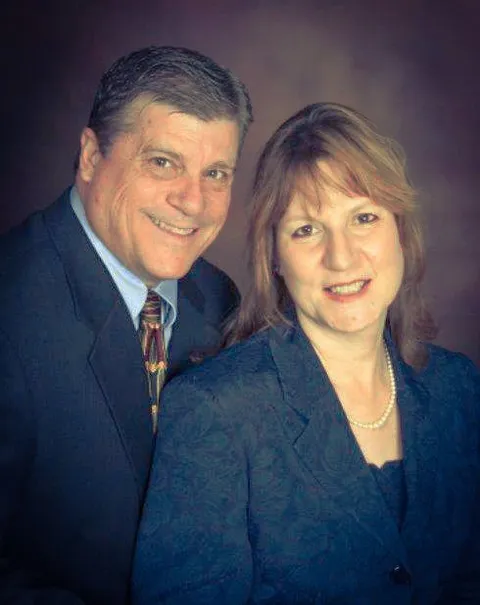 Darrell &
Ingrid Thomas, Owners
About the Owners
Founded in 1995, Carpet Pros is owned and operated by Darrell & Ingrid Thomas. Now a second-generation company, their daughter Brandi & son-in-law, Jason, help manage the business. As a family-owned company, your complete total and complete satisfaction is very personal to us. Darrell & Ingrid are long-time members of Forest Hill Church and live in south Charlotte.